Qatar-based SkipCash Simplifies Digital Payments 
SkipCash, a mobile payment technology company, providing innovative and contactless mobile payment solutions to provide a safe payment service for individuals as well as merchants. SkipCash is the innovation of Qatari entrepreneur Mohamed Abdulaziz Al-Delaimi. He devised a product to meet the local fintech sector requirements and fill in digital payments gaps, decreasing the dependency […]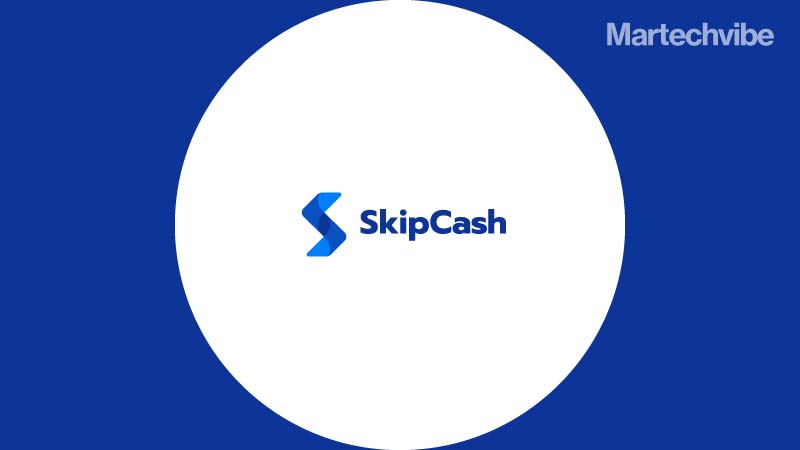 SkipCash, a mobile payment technology company, providing innovative and contactless mobile payment solutions to provide a safe payment service for individuals as well as merchants.
SkipCash is the innovation of Qatari entrepreneur Mohamed Abdulaziz Al-Delaimi. He devised a product to meet the local fintech sector requirements and fill in digital payments gaps, decreasing the dependency on cash or even bank cards. In addition, SkipCash is the ideal contactless payment method during the pandemic and represents the perfect payment solution for individuals and merchants.
Also Read: B2B Gamification: Game Over?
'SkipCash seeks to make the most out of the significant technology revolution to provide consumers with an innovative range of unique digital payment services and multi-benefit programs. We are pleased to introduce this special service to the Qatari market, which has been developed by national skills to optimise our society and homeland and to keep pace with the prevailing global trends in this field', said MohamedAl-Delaimi, founder and MD, SkipCash . He added: 'Due to its quality and ease of its service along with the high degree of security and privacy, SkipCash managed to position itself as a leading digital platform in the market. We built trust in a short period among a large number of partners and individuals who believed that SkipCash is the best solution to pay and gain a range of great benefits in one app.'  SkipCash application can be easily downloaded on mobiles through the Google Play Store or Apple Store on iOS. Besides, users can leverage from a wide range of other services including payments tracking, check offers and best deals from various merchants, view their rewards, and identify merchant locations along with their products and services. Users can also link their bank card with a SkipCash account and use it without adding a balance.  SkipCash is an innovative digital platform that provides all contributors from merchants, individuals, and banks the opportunity to collaborate and enhance the way of payments through this digital platform.