OpenX Launches ConteX
Each ConteX premium data partner uses a different, proprietary methodology to enable buyers to reach highly targeted audiences in any environment without leveraging cookies or authenticated IDsST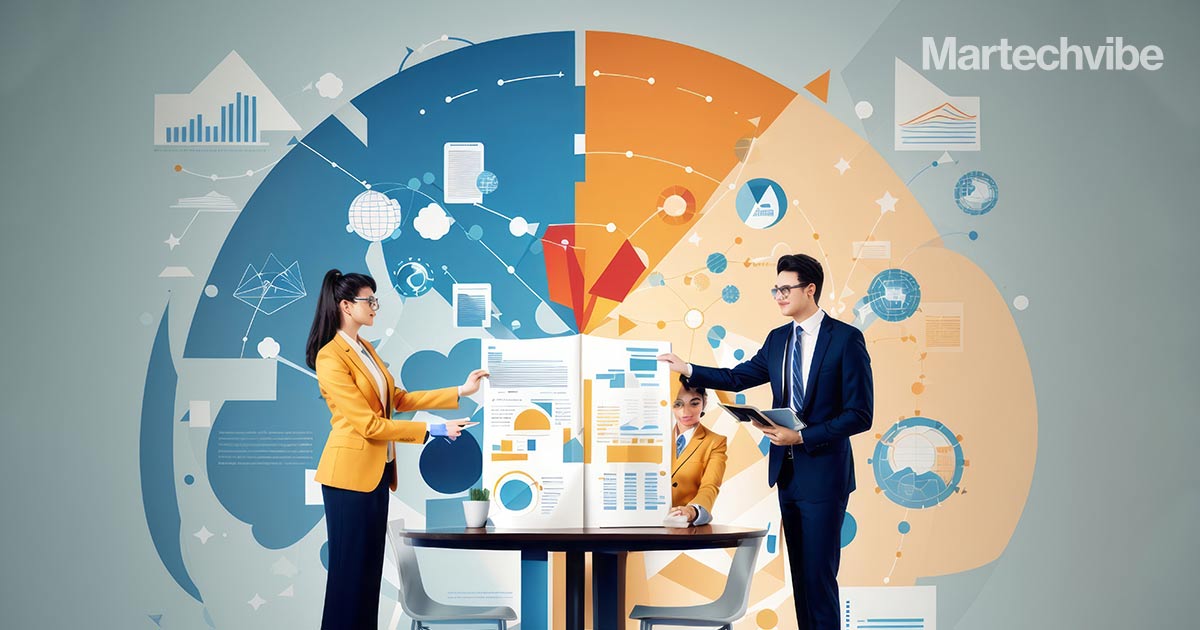 OpenX Technologies, provider of omnichannel supply-side advertising platforms, has launched ConteX, an OpenX marketplace within the SSP that empowers companies to activate off-the-shelf and custom premium contextual solutions.
ConteX offers buyers contract-free contextual targeting capabilities, enabling them to activate premium data partners directly within the SSP, with pre-negotiated terms. It also offers buyers to contextually target on the supply-side.
Each ConteX premium data partner uses a different, proprietary methodology to enable buyers to reach highly targeted audiences in any environment without leveraging cookies or authenticated IDs:
Audigent, a data activation, curation, and identity platform;

Captify, a search intelligence platform for the open web;

Permutive, an audience platform powered by publisher first-party data;

Silverpush, a hyper-contextual advertising platform powered by AI; and

Sqreem, a digital behaviour aggregator where AI merges deep insights and media targeting.
"This innovation in supply-side curation and targeting provides easily accessible contextual segments, regionally relevant privacy compliance, and increased personalisation, leading to higher return on ad spend," said Andrew Tu, managing director of APAC at OpenX, in a statement. "As a leader in targeting globally, OpenX's strategic size allows both scale and a focus on premium inventory by building innovative tools such as ConteX."