New Marketing Trends help UAE Family Businesses Navigate through Digital Era 
Many studies have suggested that returning to the pre-pandemic days, when people could move freely and physically interact at close range, is going to be a long-haul process But humans are the most intelligent and creative of all creatures. They have proven time and again that no disease, war or natural disaster can break their […]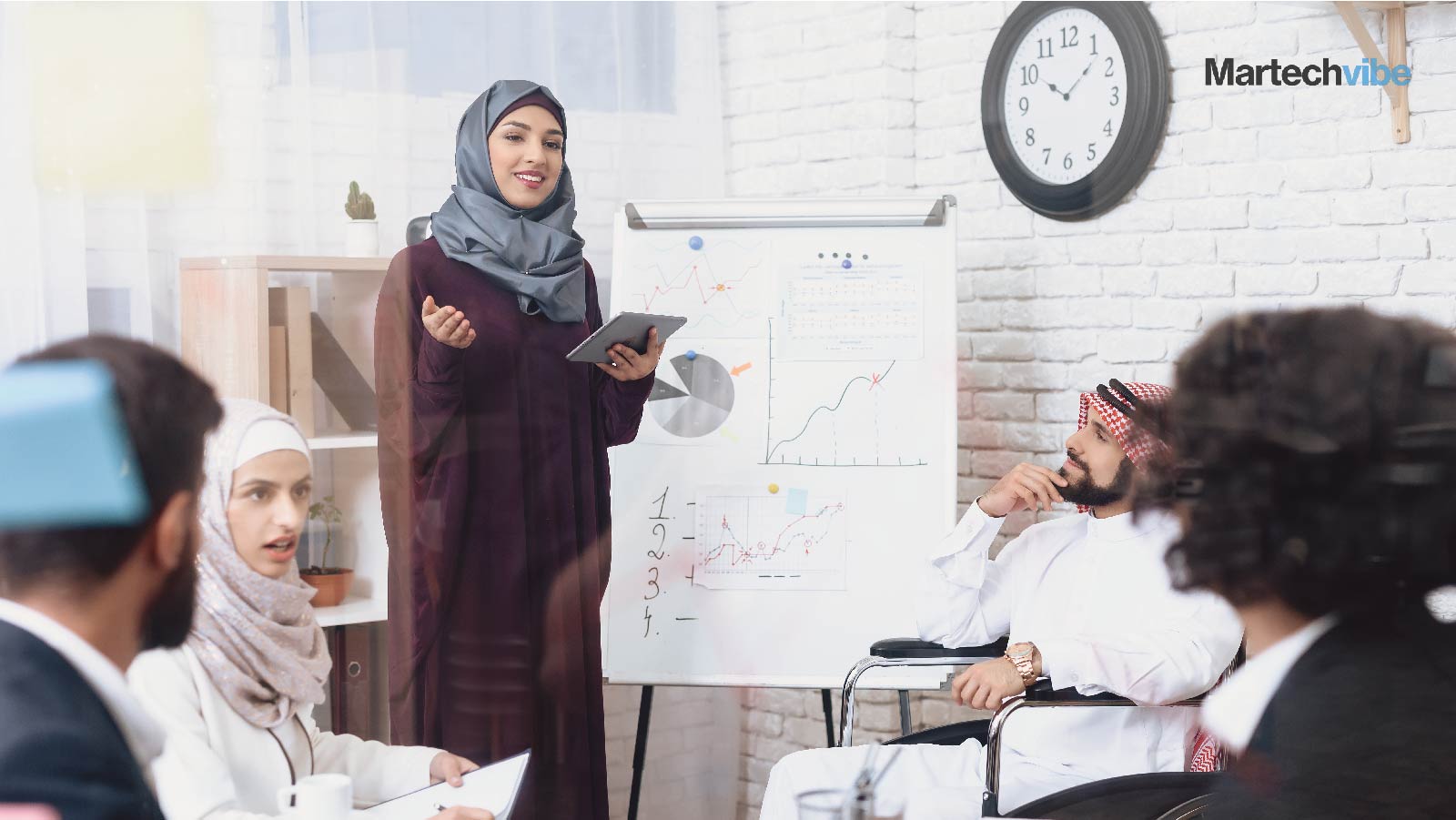 Many studies have suggested that returning to the pre-pandemic days, when people could move freely and physically interact at close range, is going to be a long-haul process
But humans are the most intelligent and creative of all creatures. They have proven time and again that no disease, war or natural disaster can break their spirit, and this pandemic is no different. 
Social by nature, humans who are in dire need to connect through conversations, experiences and adventures have turned to the virtual world to engage with their communities despite the limitations brought about by the coronavirus disease (COVID-19) crisis.  
As millions of people have become even more reliant on digital platforms to interact with each other and the adoption of new technologies accelerate even faster as a result of the pandemic, businesses have made a royal upgrade too and amplified their digital marketing to reach their consumers.  
Also read: Martech Leader Netcore Acquires Chirate, Vertex backed Hansel.io
Here are a few digital marketing strategies that have so far dominated the business front in 2020, and may differ from industry to another at Al Masaood Group's companies and division:  
Analytics makes you king. The earlier years of the digital marketing revolution emphasised on data collection, capturing and updates. We often heard the term 'Data is King' during this time. 
But with the digital world evolving so much in such a short time, it feels that an overflow of data is thrown at marketers. With too many systems generating way too many reports, marketers and brands could fall into the trap of knowing how data yield to a trend or spark a new momentum in the automotive industry. 
Therefore, analytics has become the new weapon in the battle of winning customers and locking in their loyalty. 
Online sales surging. I will zoom in on the automotive industry and tell you how the myth of shared ownership was busted. While consumers were predicted to one day give up on owning a car and the overall car market would plummet according to Reuters, some manufacturers have been gaining market share. 
Al Masaood Automobiles in Abu Dhabi, in fact, experienced an increase in market share this year. In China, retail sales of passenger vehicles witnessed a 14 per cent growth in April. 
The jump reflects the trend that people are now opting for private car ownership than sharing vehicles. This increase is manifested through the rising online purchase of cars, a norm that is new to the region. 
Multi-channel engagement becomes a necessity. With brands rushing in to launch their online platforms to reinforce physical customer experiences, numerous businesses who were ill-prepared for the lockdown have launched new digital channels with knee-jerk service expansion. 
Soon after, companies realised how they reacted prematurely and acknowledged the need to create a seamless customer journey for customers that live on multi-devices. 
Livestreaming. What was once a niche feature set on the side for big events and affluent conversations has now become the norm. Brands have started live streaming almost everything, such as sales, fashion shows, unboxing, product trials and so forth. 
I believe it is the 'in-the-now' aspect of a live stream that has made customers and brands connected during lockdowns. 
Future bookings not just confirmed bookings. Consumers are consumers; they intend to consume. Future trips, holidays and bookings have become more common this year. This trend has turned the travel and hospitality industries around, pushing brands to offer free cancellations and flexible payment terms. 
Virtual events. I have been part of the industry for many years now, yet I have never imagined that a time would come when we would launch a car or a flagship product online. 
As the pandemic took its toll, like many marketers, I was very excited about all the webinars and podcasts. I then started watching universities host their graduation ceremonies on YouTube and engaged couples eager to get married. Exhibitions and roadshows have started taking place online, too. 
The automotive world did not shy away from the trend. But I confess, I did not see this day coming when I would watch the launch of a flagship, best-selling product like a car on my screen. In May 2020, Mazda International launched the RX Vision GT# Concept, a thrilling virtual car race, in collaboration with Sony. 
A month earlier in April 2020, YesAuto unveiled the first virtual reality auto show, an online platform that connects buyer and sellers.  
The digital expansion has allowed every aspiring marketer to give customer experience a stamp of uniqueness. 
Today, brands can easily connect with their customers and offer them a 'I-will-come-to-you' service. Being present and available also changes the messaging game, from a one-way standard tone to a narrative, intelligent conversation that requires an impromptu dialogue. 
SMART marketing means smart brand dialogue and a personification dimension beyond the ordinary. 
Family businesses are now presented with a wonderful opportunity to grow their various companies simultaneously through cross-pollination of their fan base, and this means omni-channel implementation across its diverse business base. 
About Marwa Kaabour
Head of Marketing & Corporate Communication
Marwa Kaabour joined the Al Masaood Group in 2018 as Head of Marketing and Communication. She was selected as the Best Leader in the Group in 2019. Marwa is a marketing and communications expert, specialising in communications strategy, public relations, creatives, brand management, website development, online marketing strategy, and media management.
She has a comprehensive management background, encompassing the areas of marketing, business development, Corporate Social Responsibility (CSR), and brand management.
Marwa's rich marketing experience spans several industries, including FMCGs, F&B, government entities, manufacturing, financial entities, airlines, tourism, and luxury retail. Her contributions are evident in delivering services to a broad spectrum of global and regional brands such as Nestle, Kraft, Emirates Airline, Pizza Hut, Al Hilal Bank, and the Government of Abu Dhabi.