Google's Retail & Goods Summit 2021 To Be Held On April 22
Google Cloud will present the Retail & Goods Summit 2021 on Thursday, April 22 2021.  The online-only event aims to educate marketers about the benefits of leveraging artificial intelligence (AI) and machine learning (ML) to boost their business. At the event, marketers will be able to gain a new understanding of how consumer behaviours are […]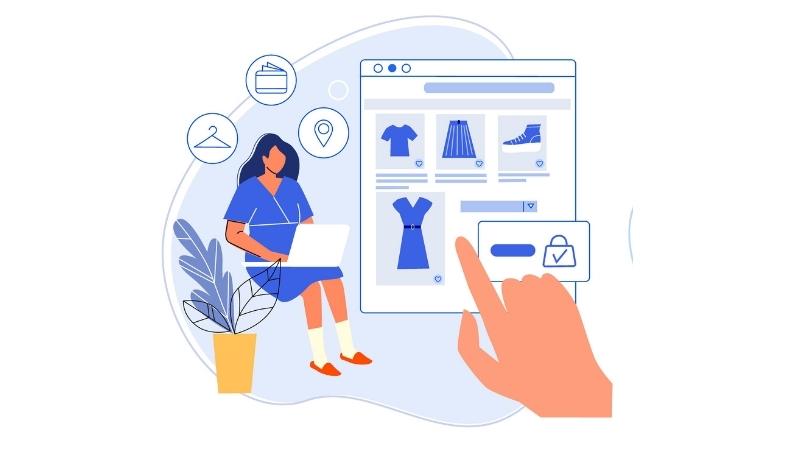 Google Cloud will present the Retail & Goods Summit 2021 on Thursday, April 22 2021.  The online-only event aims to educate marketers about the benefits of leveraging artificial intelligence (AI) and machine learning (ML) to boost their business.
At the event, marketers will be able to gain a new understanding of how consumer behaviours are evolving. See AI, ML powered successful case studies that helps drive businesses forward. Join exclusive, invite-only executive roundtables, and learn from industry peers who are driving success.  
The event will kick-off at 2 pm IST (GMT+5:30) with a keynote address by Google's head of analytics and operations, Jason Klein.
Also Read: Get Your Arabic Website Rank on Google
The agenda comprises discussions on the future of retail. Strategy discussion on the growth of brands, using customer data for marketing success and achieving sustainability in retail among others. 
Google's retail summit will also see MasterChef Thomas Frake sharing his tips and tricks on making delectable dishes using common kitchen ingredients. 
The summit will culminate with an executive roundtable – where topics like data, personalisation, culture, sustainability will be discussed with industry leaders. Interested marketers can register for the event here.