Google News Initiative Launches Digital Advertising Revenue Playbook for Small Publishers
The Google News Initiative (GNI), in partnership with the Local Media Consortium (LMC), announced the publication of the GNI Advertising Revenue Playbook, a comprehensive guide for small and midsize news organisations on how to successfully monetise web content and grow digital advertising revenue. This is one of the pillars of GNI's Digital Growth Program, which […]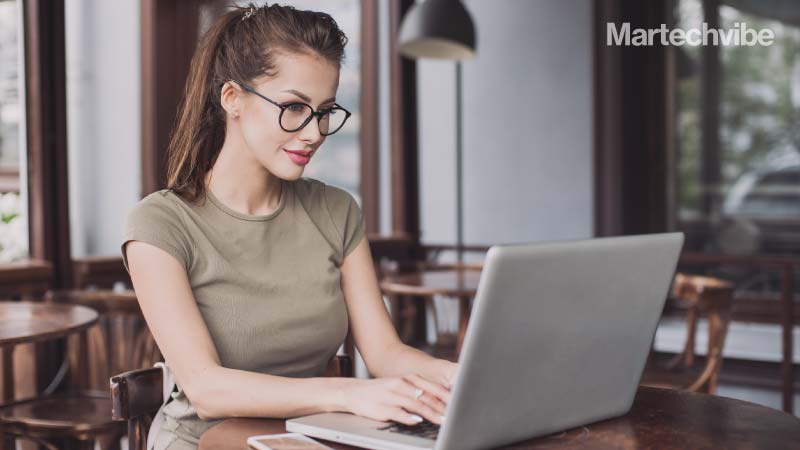 The Google News Initiative (GNI), in partnership with the Local Media Consortium (LMC), announced the publication of the GNI Advertising Revenue Playbook, a comprehensive guide for small and midsize news organisations on how to successfully monetise web content and grow digital advertising revenue. This is one of the pillars of GNI's Digital Growth Program, which also includes audience development, reader revenue, data and product.
The playbook provides an in-depth and step-by-step look at the basics of digital advertising, improving audience engagement and website performance, developing sales solutions, building an advertising team and managing ad campaigns. This playbook is designed to provide a structured approach to think through the decisions, trade-offs and investments involved in building and strengthening a digital advertising business. 
"Digital advertising is a great way for local publishers and broadcasters to increase their revenue, but many do not have the resources or know-how to get started or maximise their digital ad revenue," said Fran Wills, CEO of the LMC. "We're confident the GNI Advertising Revenue Playbook will be a highly valuable and much-used resource for small and mid-sized media outlets around the world to launch a digital advertising program or optimise the one they already have."
Along with understanding the basics terminology and models of advertising available to publishers, it also helps marketers decide how to build your ad stack. Strategies to follow must depend on the nature of your business, audience, team size and business objectives.
Also Read: Online Vs Brick-and-Mortar: Who's Winning?
What ad technology do you need?
Technology that supports digital advertising is typically referred to as your Ad Tech Stack. This is the technology you'll need for the end-to-end digital sales process. The capabilities you'll need depend on your sales approach.
Direct Sold requires dedicated internal staffing to manage the entire process, including sales.

Programmatic can be 100% outsourced or managed by one person or a small team as it requires fewer manual operations.

Hybrid is a strategic combination of both direct and programmatic that will also require internal staffing.