Can Marketers Help Consumers Navigate Through Higher Prices?
A drastic reduction in media spending can lead to a decrease in market visibility, resulting in a lower share of voice and, ultimately, a smaller market share. We asked the experts how to navigate the slowdown and look for hidden opportunities.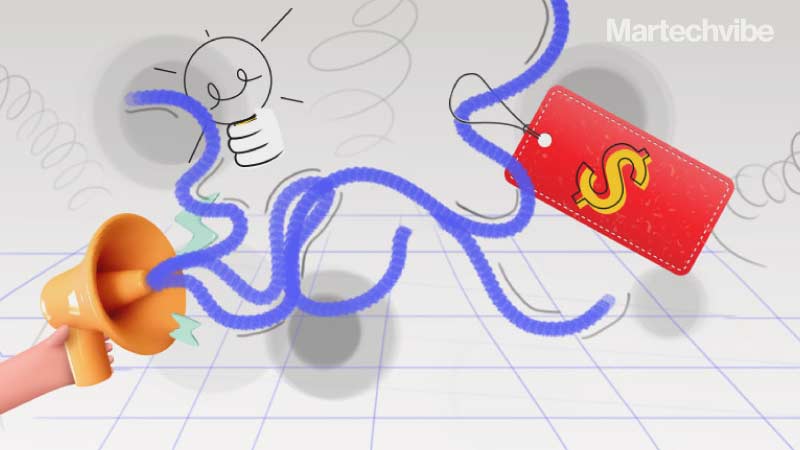 Value and cost are not the same things. Value is subjective and determined by the individual; cost is the monetary or material cost of the item or service. Value is a combination of the perceived worth of an item based on its quality and the benefit it provides. Cost is the money or resources used to obtain the item or service. Inflation affects both cost and value as the cost of goods and services increases and the value of money decreases. 
As the cost of items increases, people have to be more selective about what they purchase and look for items with the most value. Brands must show value and authenticity to stand out in a competitive market, as people look for things that provide the most value for the least cost. Understanding the difference between value and cost is key to making informed decisions and getting the best value for money.
Enterprises are becoming more cautious with their spending and are trying to be prudent. Meanwhile, consumers are also becoming more conservative with their spending habits and are setting priorities to cope with the situation. As a result, brands are forced to cut their marketing budgets to maximise their revenues.
While inflation and recession can majorly impact ad spending and total advertising budgets, reducing expenses may not be the most beneficial strategy for many businesses. It is important to focus on spending money in the right areas and adapting to the changing needs of current and potential customers to capture more market share. Budget cuts in marketing do not only occur due to economic conditions; businesses need to consider how customers may perceive them during a period of inflation. A drastic reduction in media expenditures can lead to a decrease in market visibility, resulting in a lower share of voice and, ultimately, a smaller market share.
Though it may appear to be a gloomy period for businesses, there is a silver lining. Companies have the chance to become key players and exhibit stability. By taking advantage of the situation and increasing their advertising spends, brands can enhance their brand salience, a vital factor in the market. As a result, they will gain more power in terms of pricing, which means a long-term presence in the consumer's mind.
We asked martech and customer experience experts what advice they would give marketers to tackle inflation pressures and the consequent impact on customer spending habits.
Prioritise customer service and empathy
Adrian Swinscoe, Customer Service & Experience Advisor at Punk CX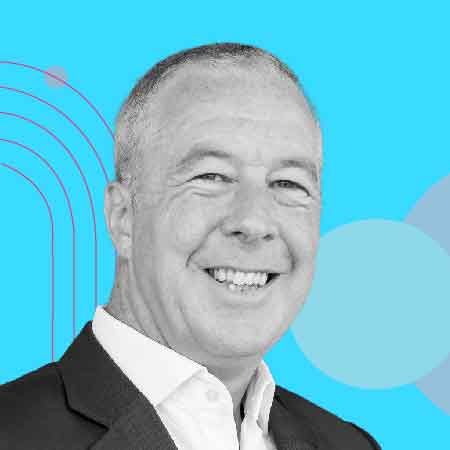 As inflation continues to affect budgets and spending habits, it is more important than ever for businesses to provide excellent customer service and experience. In the face of economic tightening, companies should prioritise customer service and empathy in order to create meaningful partnerships with their customers.
This means considering their concerns and challenges and doing everything possible to help them in their business endeavours. It is not necessarily about selling more; it is about serving more and providing understanding and support.
Be risk tolerant rather than risk-averse 

Courtney Hilbert, Sr Director of Analytics at Merkle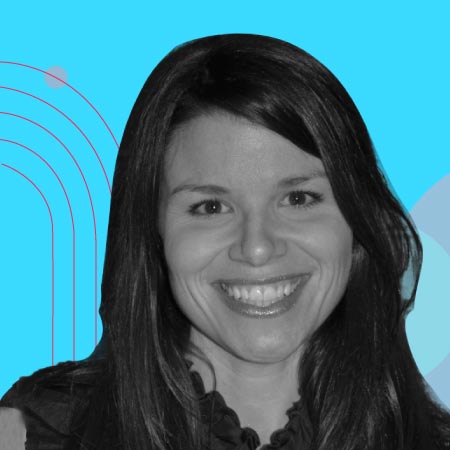 This economic climate is a time to be risk tolerant – rather than risk-averse. Typically, the tendency is to contract spending, blanket discounts, and give offers to customers who might already have the propensity to convert. Utilising data to personalise messaging and offers
 and segment customers will be critical to driving success throughout this inflationary period and the potential looming recession. 
The number one tactic marketers should employ to tackle inflation is to leverage a mix of their first-party & third-party data on their customers to understand where they have an opportunity within their active customer base. Then utilise this segmentation to identify acquisition audiences to target based on look-alike audiences of their best and most engaged customers. 
Inflation will continue to permeate every aspect of buying behaviour as salaries are not growing on pace with consistent inflationary pressures over the last two years and influencing consumers' choice of brands and product consumption.
Marketers will need to be proactive to retain customers to fuel growth in the back half of 2023 and look ahead to 2024.
Highlighting the long-term value 
Haitham Elkhatib, Vice President of MEA at Sprinklr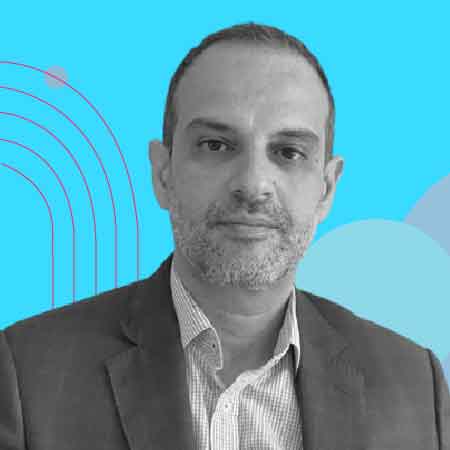 There will be heightened experience expectations due to increased prices and, consequently, greater scrutiny of brands. Consumers will pay more attention to value for money and practicality. At such a time, brands should focus on highlighting the long-term value of their products.
Additionally, as online shopping increases, optimising customer experiences across digital channels is more important than ever. 
Raising prices in the service industry is not advisable
Mike Wittenstein, Founder at Storyminers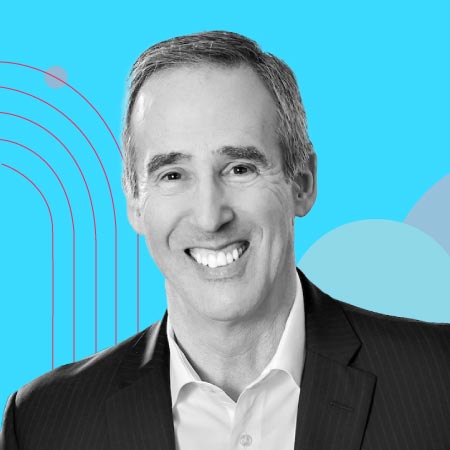 It's important to understand that marketers have little direct influence on inflation, as it is a complex issue involving countless companies, government decisions, and the supply chain. To address the negativity around inflation, marketers can tell stories based on the facts
explain what's happening in a particular industry or company, changes to pricing, level of service delivery, and so on. Product manufacturers understand inflationary times well; for example, the sizes of candy bars and cereal boxes have fluctuated over the years. 
Raising prices to combat inflationary pressures in the service industry is not advisable. Instead, customer experience designers and managers should examine the inflationary pressures and study their customers to determine which service, product, and support combinations best meet their needs. As customers look to rebalance their spending with all the various groups they work with, marketers can position themselves to deliver more value and increase their chances of keeping and gaining customers.
Conclusion 
In conclusion, inflation significantly impacts value and cost, affecting buyers and sellers alike. It is crucial for businesses to understand the difference between value and cost and to focus on providing the most value for their customers. Marketers can do this by leveraging data to personalise offers and segment customers, as well as highlighting the long-term value of their products. Additionally, story-telling and customer experience design can be used to explain the changes and ensure customers get the best value for their money.